It's hard to find, activate and organise mentors for communities
Mentors and experts are the key to flourishing communities but activating them in a way that isn't time consuming or off-putting is difficult for community leaders.
That's why we built Help Engine
Organise & build your community
Curate an anonymised, searchable list of mentors, experts and resources for your community members to browse and interact with. Helpers describe themselves in their own words to ensure the best matches.
Register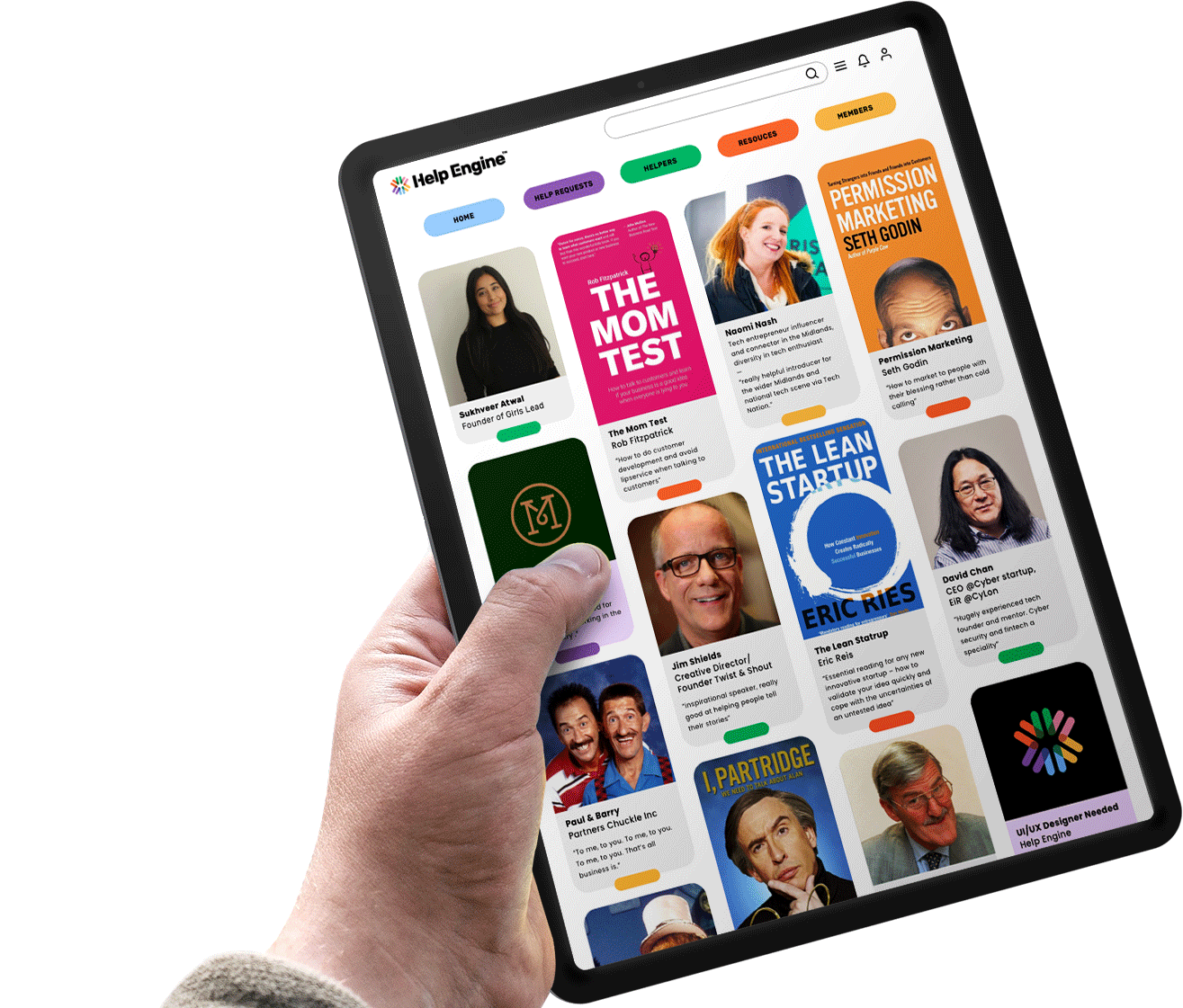 Introductions without the hassle
Manual introductions via email or social media are time-consuming and awkward. With Help Engine your community members request intros and all you have to do is moderate and track them via the dashboard.
Register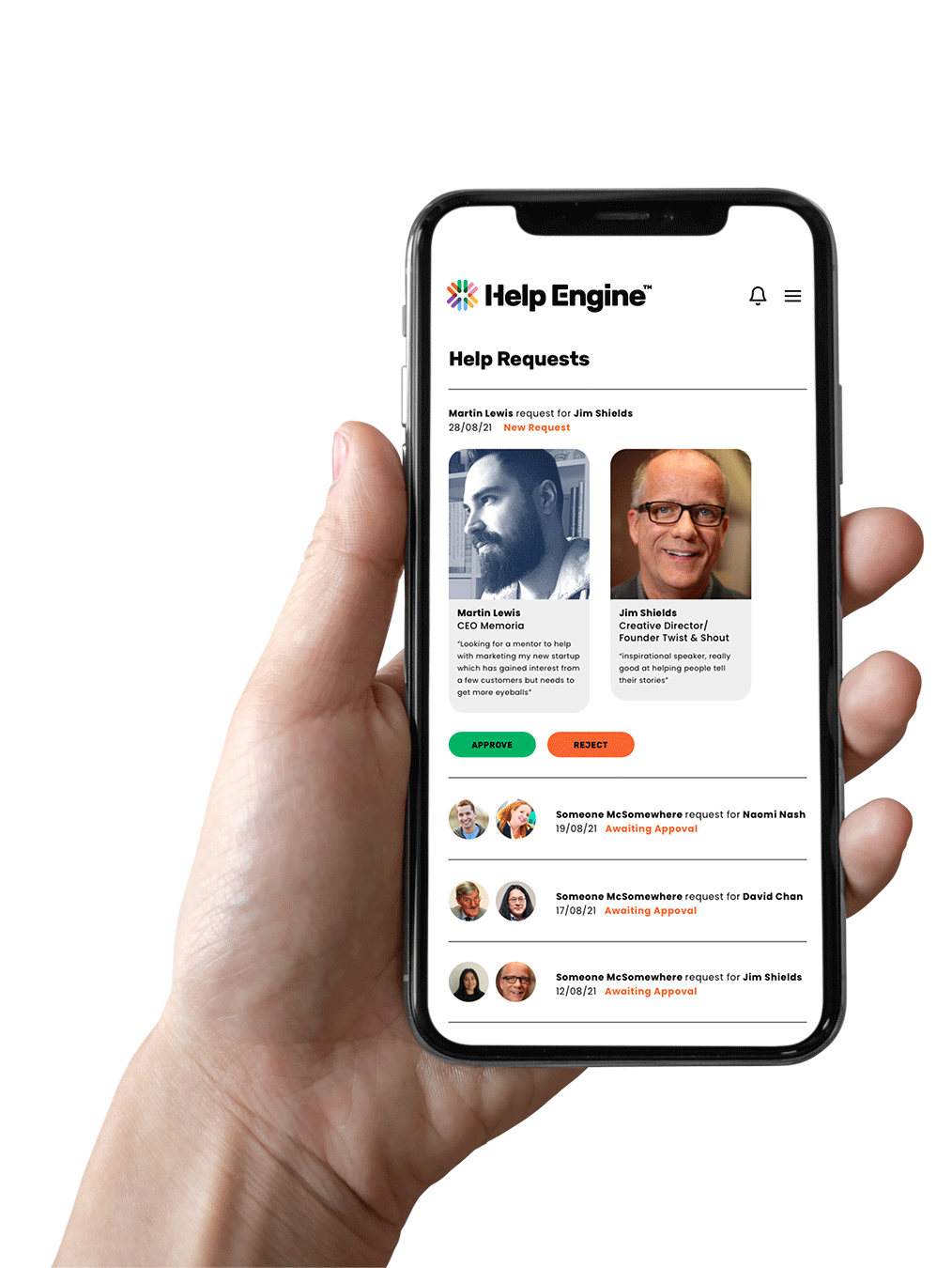 Protect your mentors
Nobody likes unsolicited requests from complete strangers. Control who contacts whom with zero-bias, zero-pester introductions that get members exactly the help they need.
Register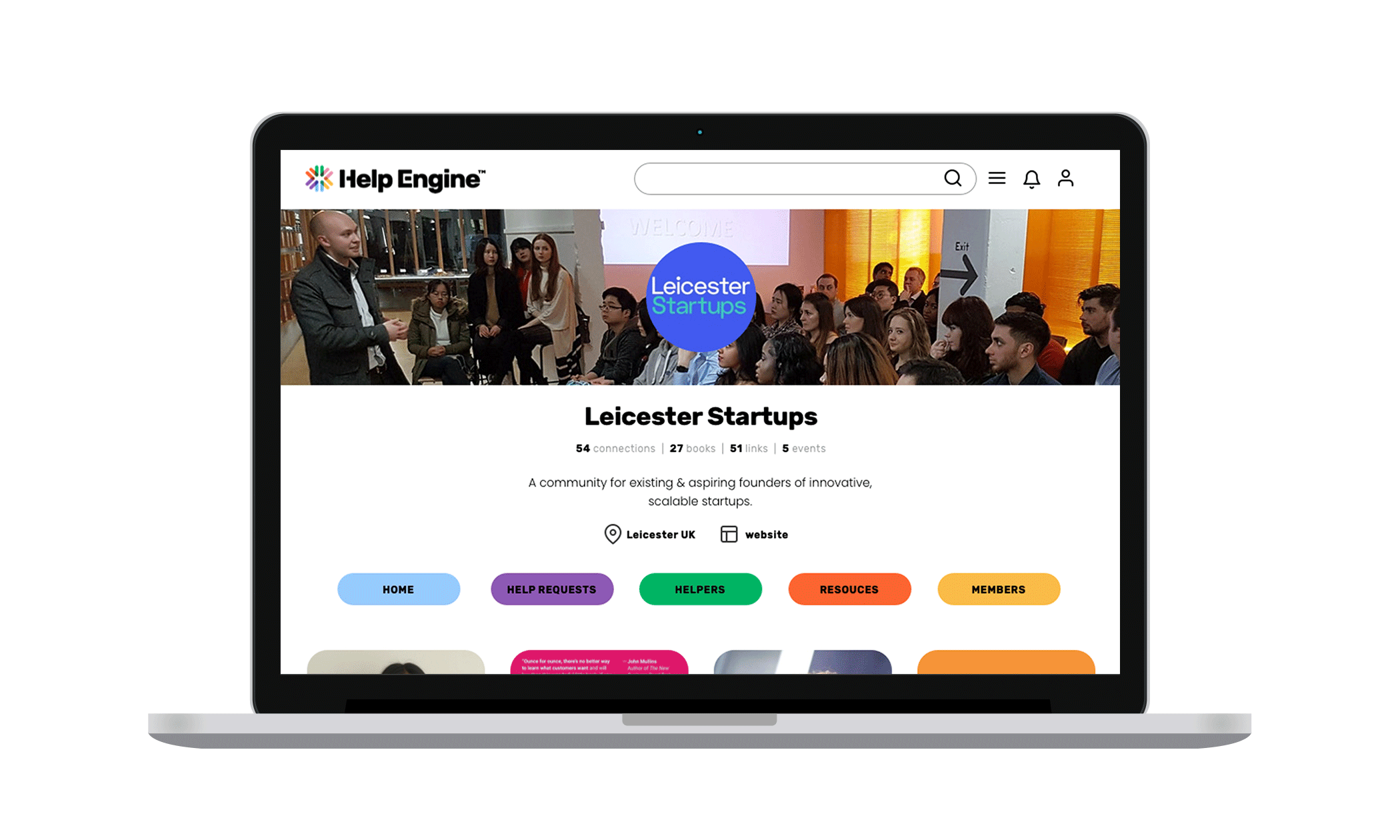 Happy Users...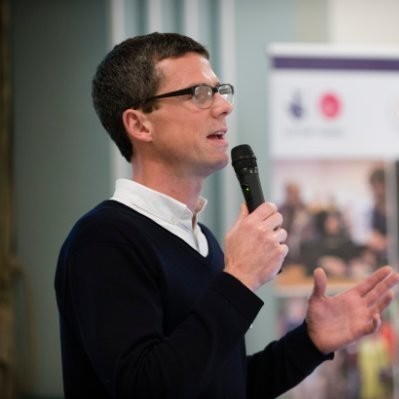 Sam Larke
Comunity Manager
Leicester Startups CIC
"Help Engine has been instrumental in activating hard-to-reach mentors for our accelerator program. Is makes it much easier for my team to moderate introduction requests - no more spreadsheets and emails!"
"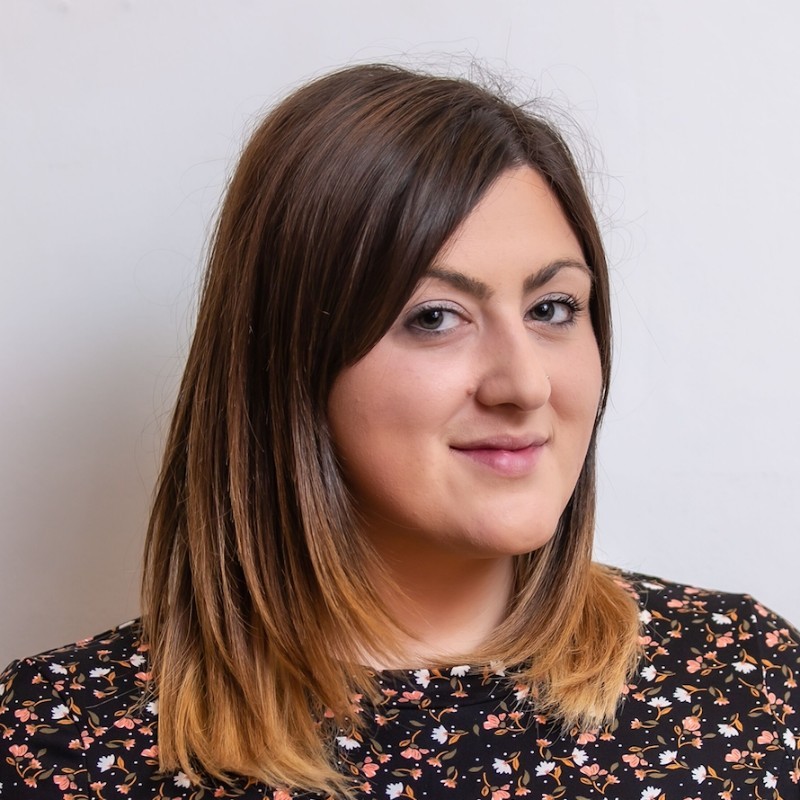 Sophie Hainsworth
CEO
LoyalFree
"I love giving back to my local business community through mentoring and introductions but this can be a challenge with limited time to organise these. Our local Help Engine has connected me with well-matched mentees in a simple and effective way."
"
Ray Kee
CEO
Anastomose
"Through the Help Engine, I was able to speak with experienced mentors in different fields, including healthcare, fundraising and marketing that helped me get more structured in my approach to growth."
"
What are you waiting for? Register your community Help Engine now!
Register