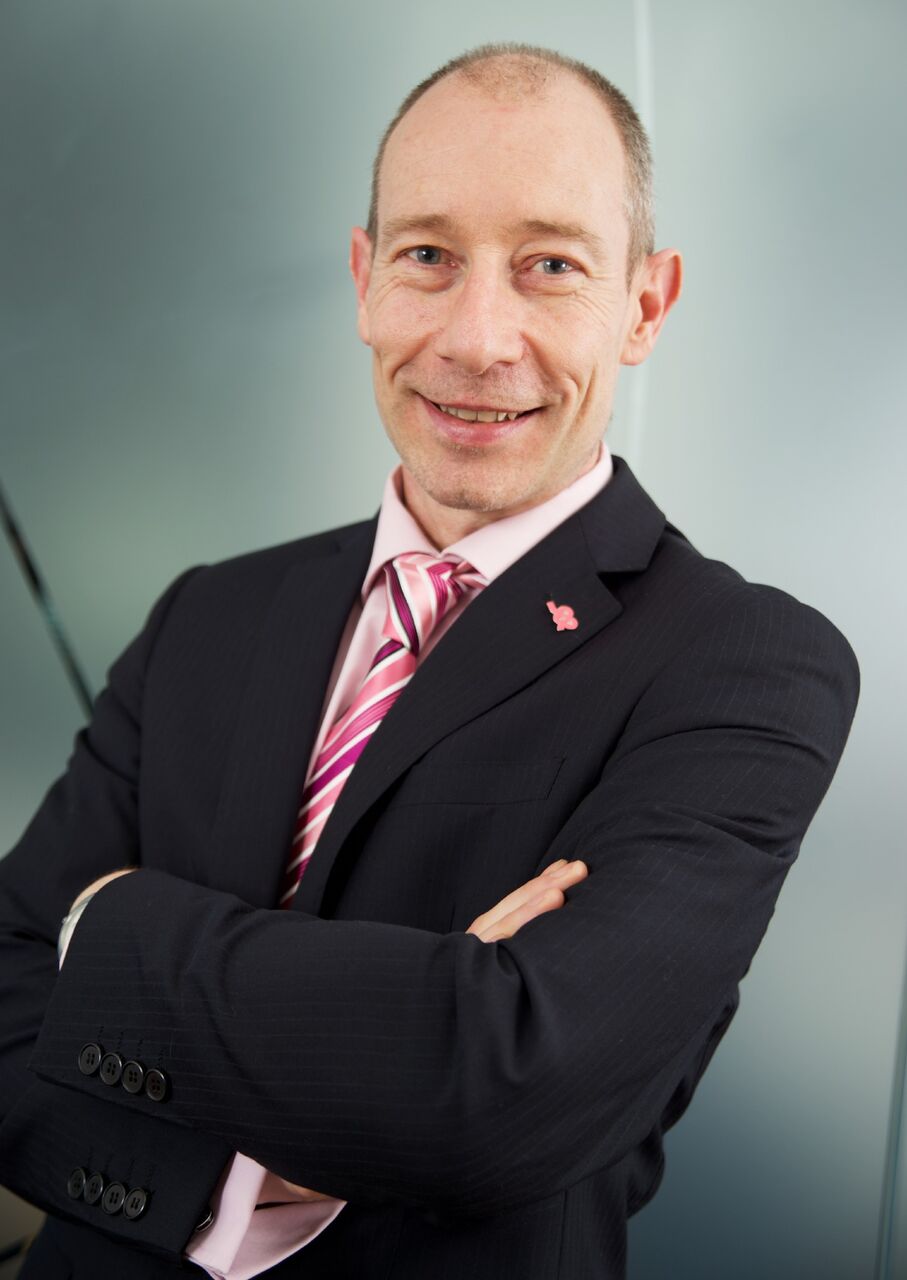 There are two ways I can support Founders looking for investment:
In my own investment portfolio, I'm looking for opportunities to join Angel syndicates investing into startups in pre-Seed or Seed rounds, aiming to invest in at least 5 startups each year, on cheques of £10k to £25k.
In my professional practice, as MD at https://www.advantagecreative.co.uk, I support Founders in developing their fundraising strategy, often with a focus on equity fundraising.
Always happy to have an informal chat to see if I can help.