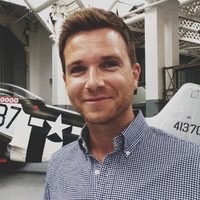 Mentoring
Connectivity
Investor Introductions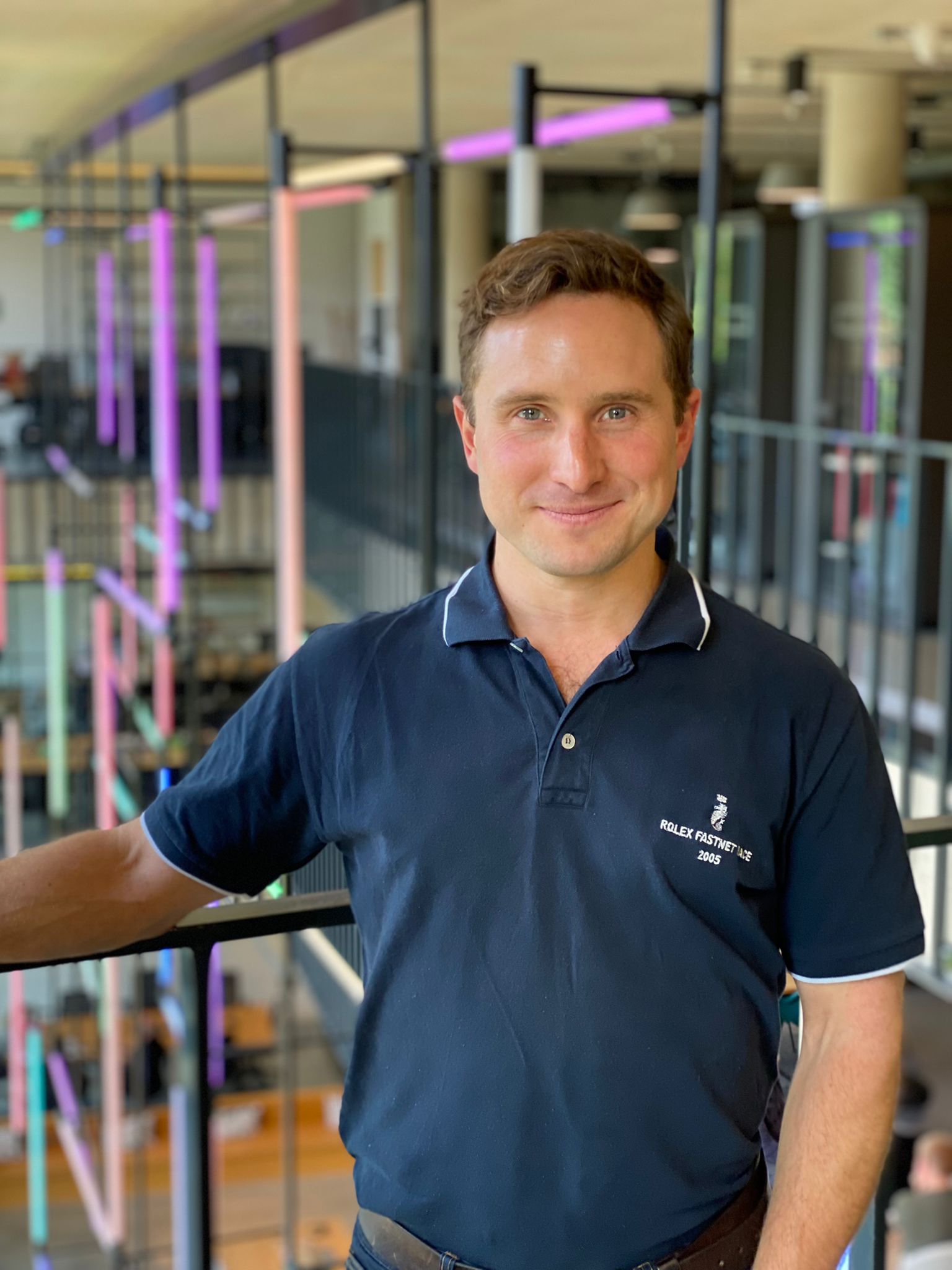 I can offer guidance on the commercialisation process from business model design to the practical steps required to create a company. My experience covers companies at every stage in their lifecycle and in many industries, including deep tech in Cambridge and elsewhere.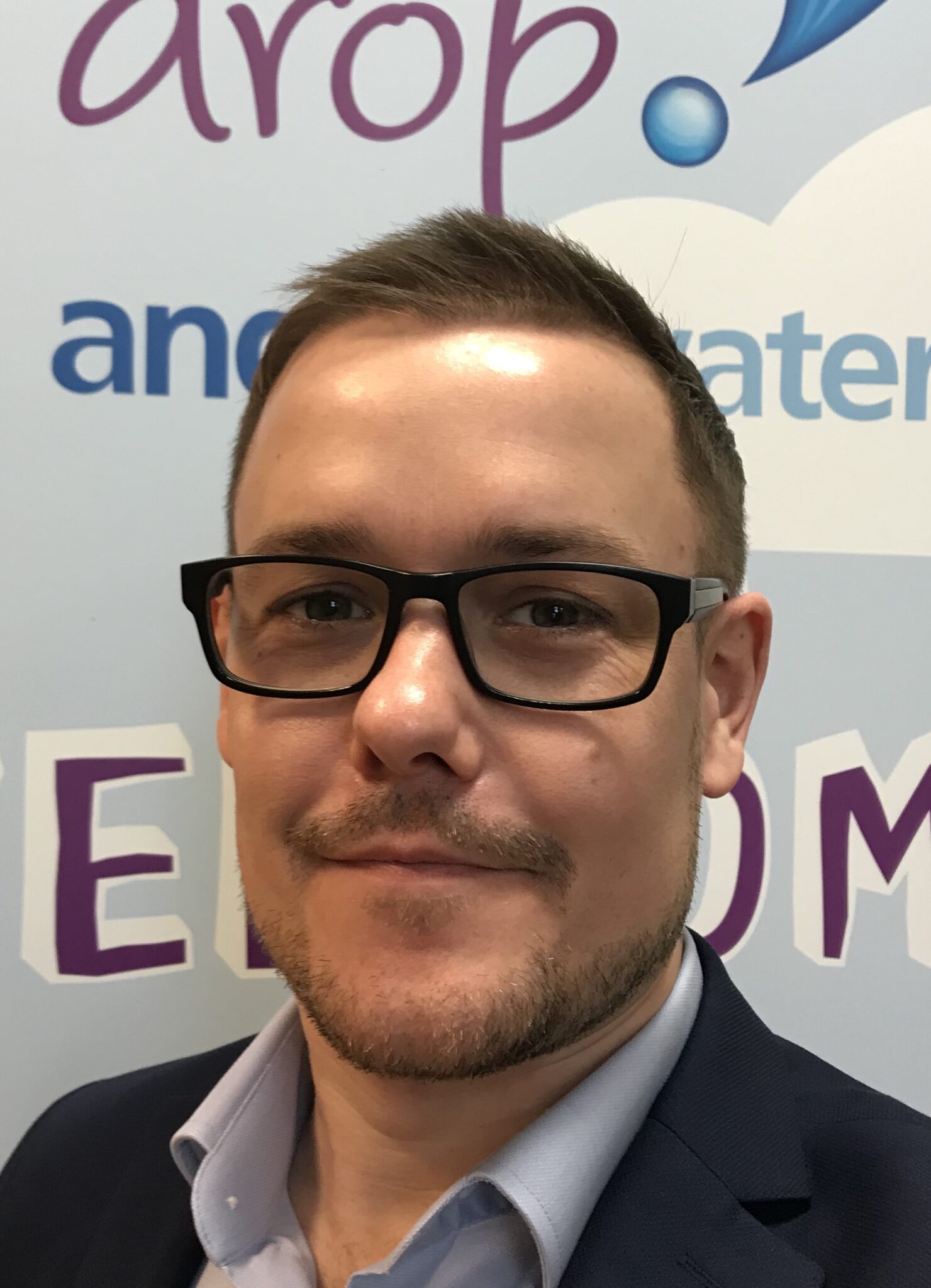 Throughout my career I have supported SMEs in accessing grant funding for innovative R&D projects from a wide range of sources both domestically and overseas. This includes popular programmes such as Innovate UK's Smart Competition, Horizon Europe and its predecessors and the European Innovation Council's Accelerator programme. My key aim is to help SMEs build their innovation management capacity and successfully commercialise new products and services.