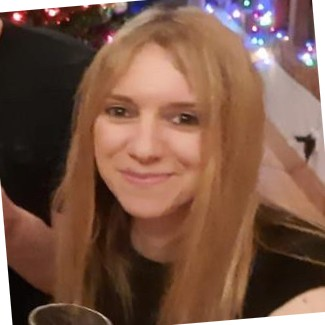 l offer guidance on Intellectual Property Strategy and work with start-ups to help them protect and commercialise their innovation.
I am an experienced Patent Attorney and have covered a variety of technical fields including computer implemented inventions, physics, electronics, engineering, and medical devices. Over the course of my career I have represented clients in opposition procedures before the European Patent Office, managed substantial international portfolios, and provided freedom to operate opinions as well as wider strategic IP advice.
I am also a member of the Licensing Executives Society (LES) Britain & Ireland.