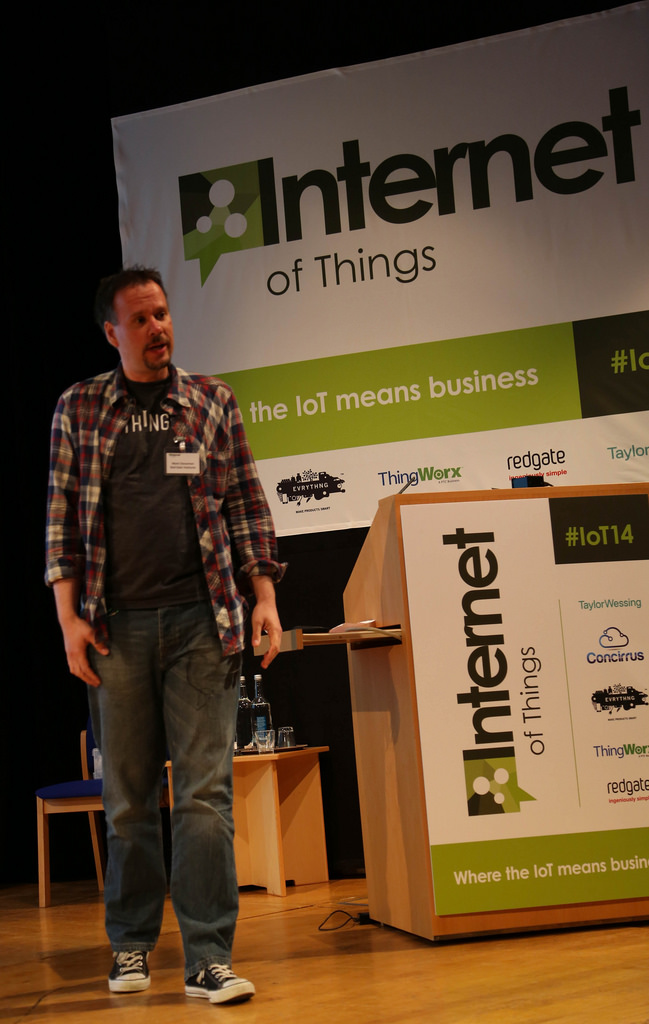 I've spent much of my career in startups or running corporate innovation teams in established software companies, so I can help you structure your engineering efforts to deeply understand your customers and get those early adopters onboarded. I also have a lot of practical experience on the commercial side – how to sell to larger enterprises, how to price your products, how to establish your positioning.
If you're already seeing success, I can also help with scaling challenges – hiring and training, organisational design, agile development practices, project and product management.
Happy to work as a mentor, on an advisory board, or as a NED.