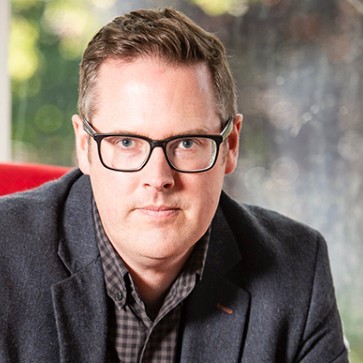 George founded his own comms strategy agency in 2020 and has a first-class MSc Strategic Leadership from Loughborough University. He is a CIPR Chartered PR Practitioner.
His work focuses on use of communications to support East Midlands regional growth, particularly among innovative early stage businesses.
George was shortlisted for the CIPR's Independent PR Practitioner of the Year in 2023 and is an Entrepreneur-in-Residence at the University of Leicester.
Before starting his own business, George spent 15 years as a journalist, including four years as Editor of the Leicester Mercury.
He led the shift to digital-first publishing in Leicester, the launch of LeicestershireLive, and co-founded the LeicestershireLive Innovation Awards.