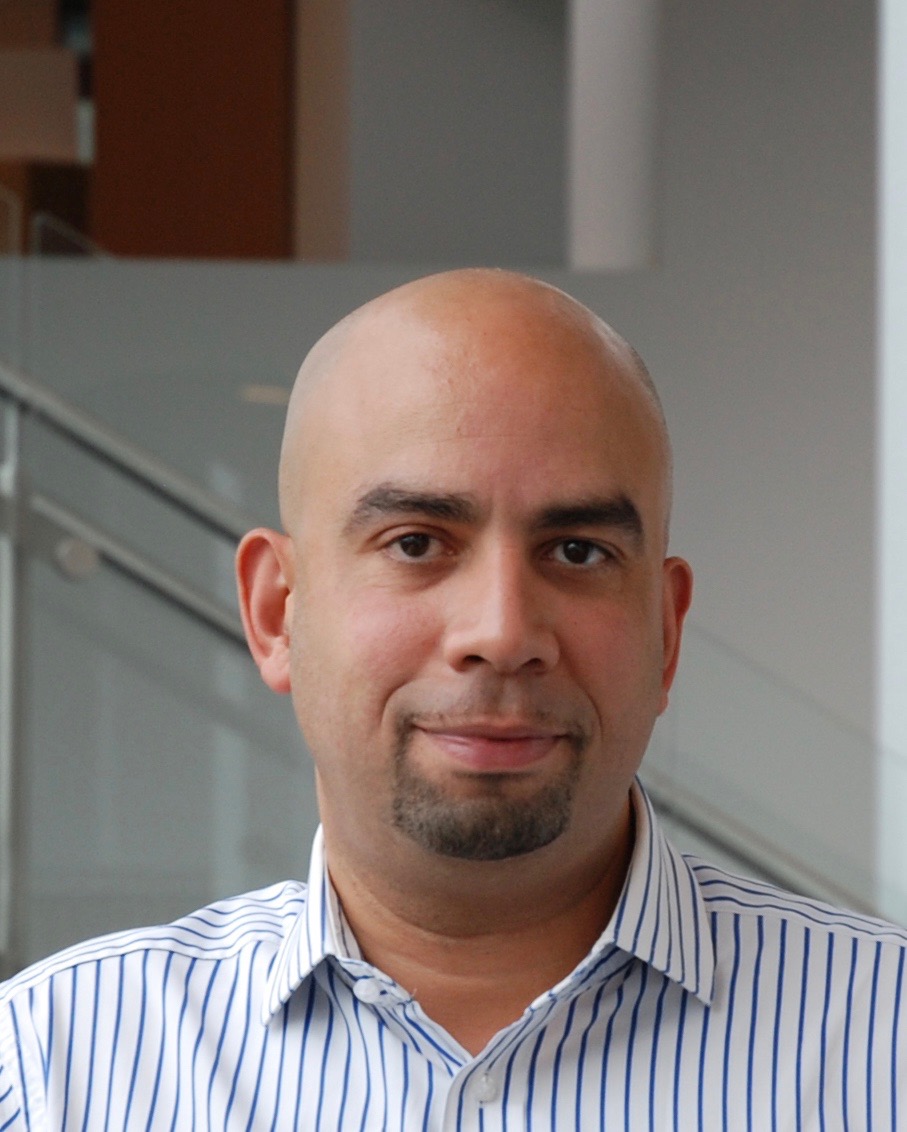 20+ years experience in operations and commercial leadership and director of a business transformation consultancy since 2014. Director of an Ed-Tech start-up since 2021.
Consulting experience across many sectors including Further and Higher Education, Retail, Financial Services, and BPO.
Mentor for Warwick Business since 2009 after completing my MBA.
Enterprise Advisor in Coventry & Warwickshire, helping connect education providers to local business.
Institute of Directors Branch Chair for Leicestershire & South East Midlands.