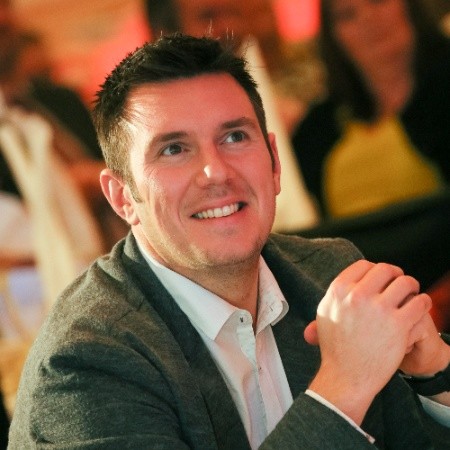 I have supported the growth of over 400 start-ups and scale-ups through the NatWest accelerator, and so I've worked on the full life-cycle of a business. From initial concept, customer discovery and product market-fit, investment and breaking new markets.
More recently I have taken on more People-centric roles in scaling businesses. In these roles I have led on talent acquisition, employee engagement, company culture and performance management.
I love these elements of my work and would happily look to mentor someone on any aspects I've listed above.