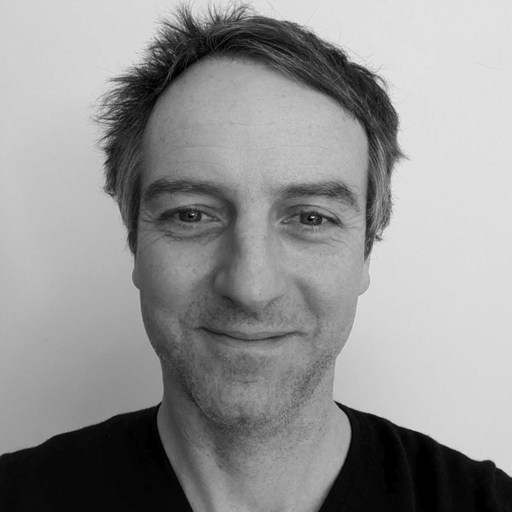 I've been in IT for 25 years in roles including developer, architect, and CTO. I've also spent time evangelising and implementing methodologies to deliver business value.
Recently, I was a founder and CTO of a WealthTech company. Now, a founder and CEO of an EdTech company.
I love to code and design elegant scalable architectures, build teams, and define processes to help companies transition from startup to scale-up.