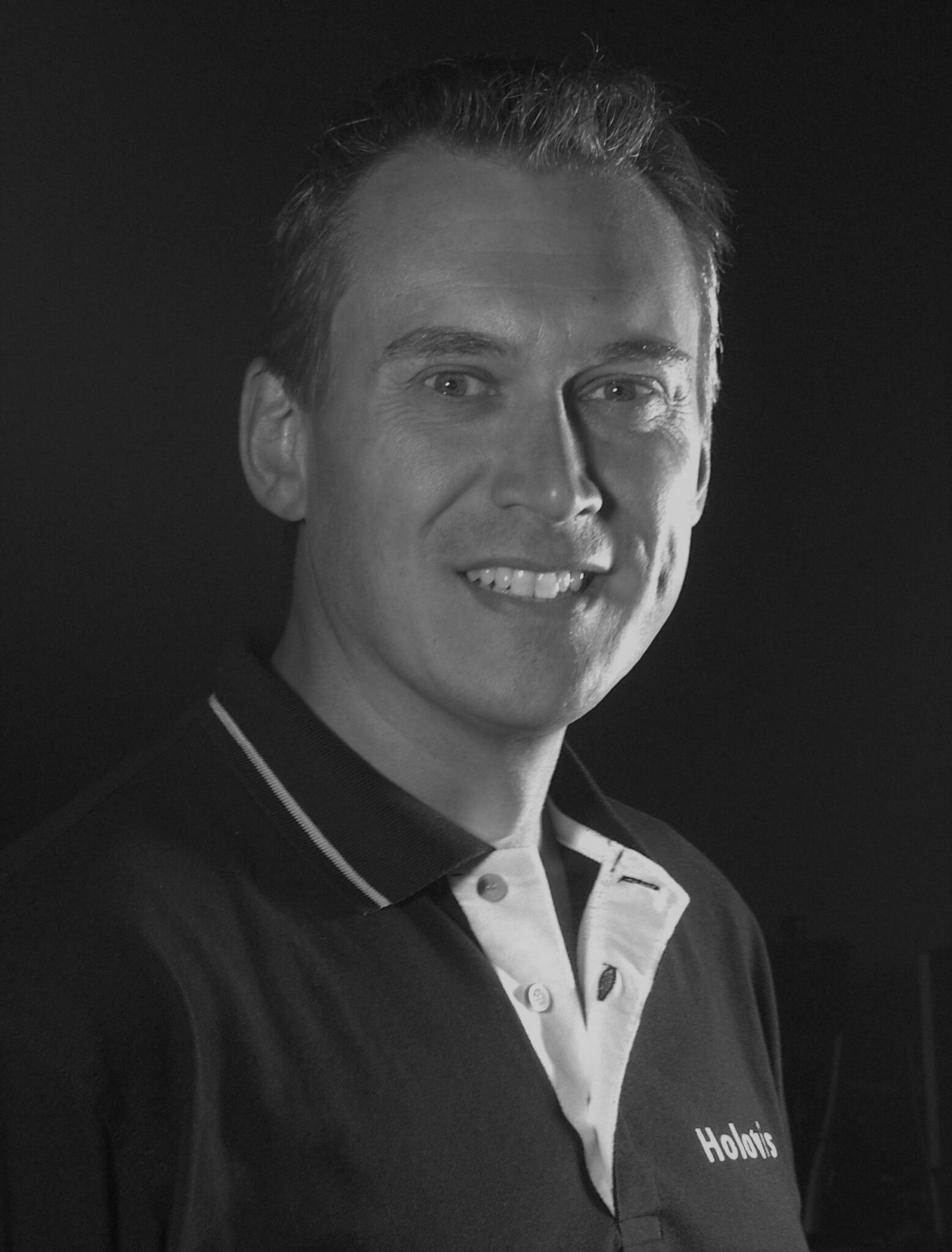 CEO and Entrepreneur with an original background in Automotive R&D and in developing immersive and tracking technologies for vehicle development, before moving into applications in Simulation and Training (Defence), Entertainment, Attractions and Experiential sectors. Innovator and developer of high-end immersive visualisation, motion tracking systems and adoption of emerging technologies (VR, MxR) with next-generation software platforms for attractions and experiences.
Spent the past 20 years building a technology-focused solutions business, managing strategic business growth, leading innovation and development of patentable technologies and IP, sales management, go-to-market strategy, and strategic partnerships, including globalisation of the business with expansion into the US, GCC, Far East and China. Experienced in managing strategic, value-adding investors supporting business growth, development of unique IP, new products and leveraging synergies of the businesses core IP and software platforms for further market diversification.
Very happy to share my knowledge, experiences, networks and generally support with any value-add I can bring around growth, strategic planning, innovation, development, and investment to start-ups or to established businesses.