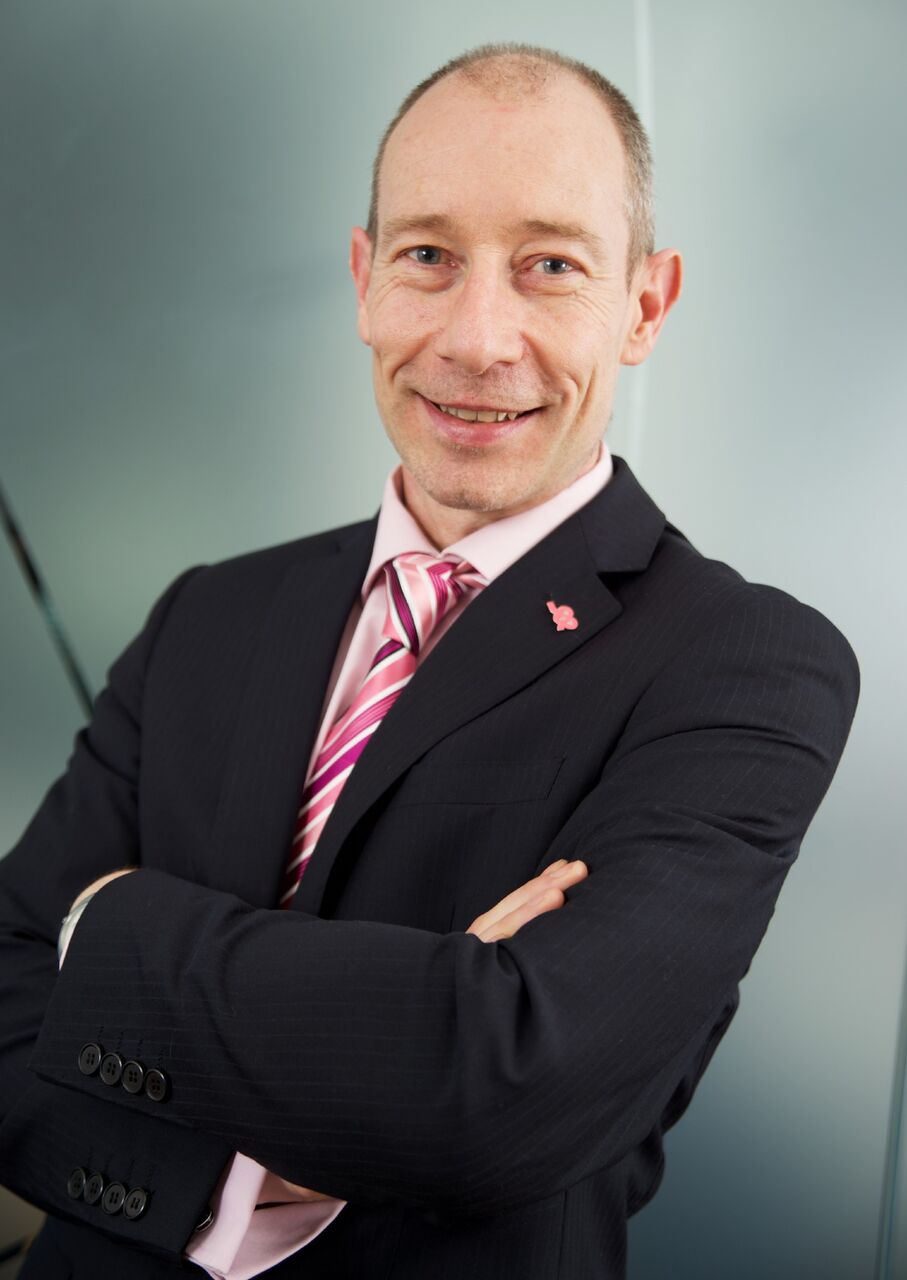 I have a creative industries background, with over 20 years of experience in managing theatres, festivals, concert halls, museums, tourism and marketing agencies. I'm now Managing Director at https://www.advantagecreative.co.uk which has a track record of investing into and supporting creative startups, where I lead on coaching and mentoring projects.
When I'm engaged in mentoring or one-to-one support with a Founder or Start-up team, I tend to be engaged in the first instance in supporting them through the stages of a planned fundraising campaign, or on developing their fundraising strategy, often (but not always) with a focus on equity fundraising.
Alongside my professional practice in the creative industries, I have built a property investment business as a "side hustle" in the first instance, developing this into a more professional and diversified investment portfolio in more recent years, learning lots from the "school of hard knocks" along the way!
I"m always happy to have an initial chat with Founders to see if there are ways I can bring value.