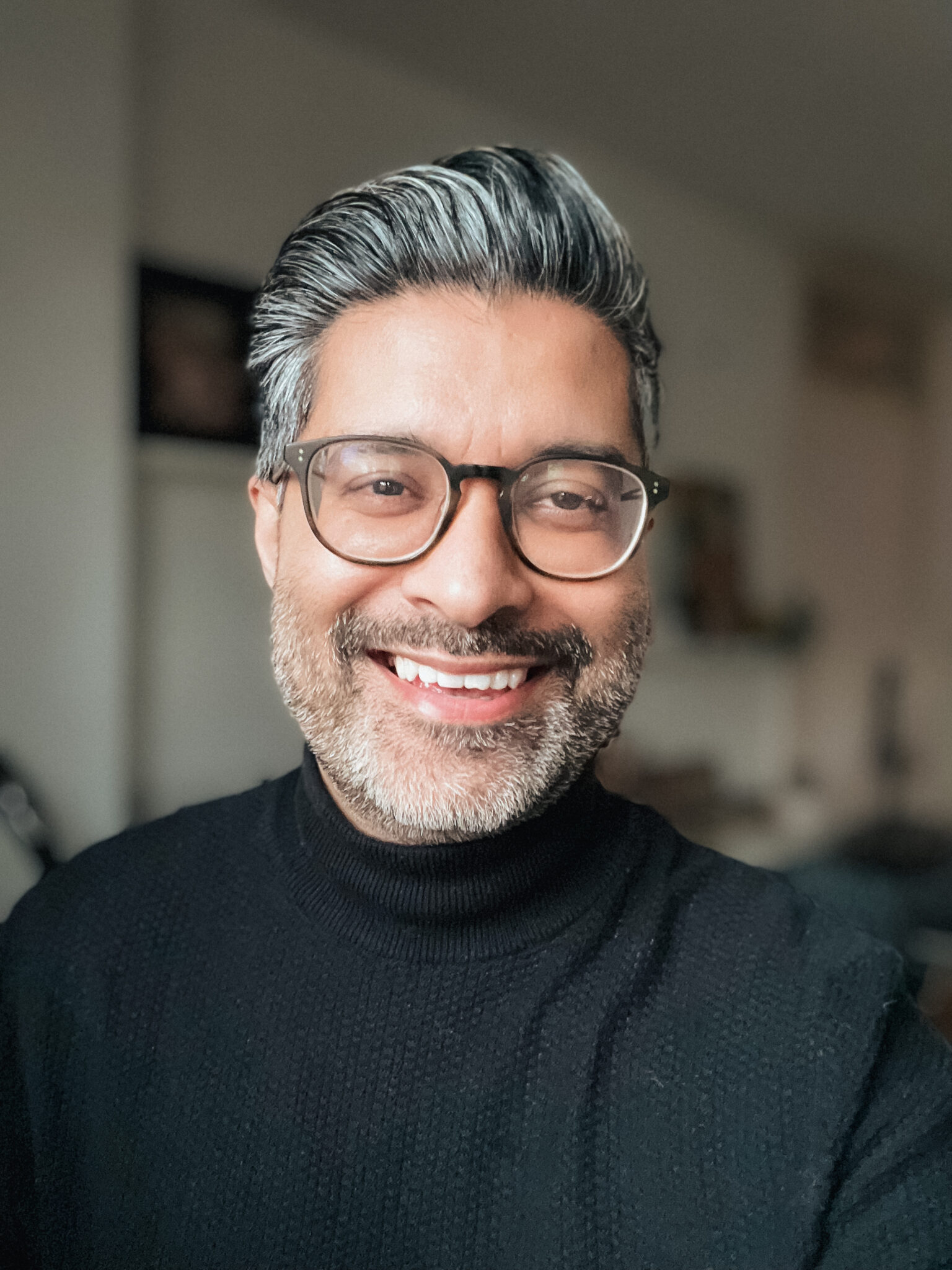 Are you a visionary founder struggling to communicate your unique brand narrative?
Maximise your Brand Potential:
-> In a crowded marketplace, a great idea isn't enough.
-> It's crucial that your personal brand stands out, resonates with your target audience, and reflects your unique story.
Transform your Brand with Tailored Strategies:
I'm Rajen, your personal brand coach and visual strategist:
-> Crafting bespoke personal brand strategies tailored from in-depth interviews.
-> Building a compelling 500-word personal brand story that encapsulates your unique journey.
-> Creating a set of story-led portraits and images to visually boost your brand presence.
Ready to distinguish yourself from the crowd?
Let's elevate your personal brand together. Get in touch ->