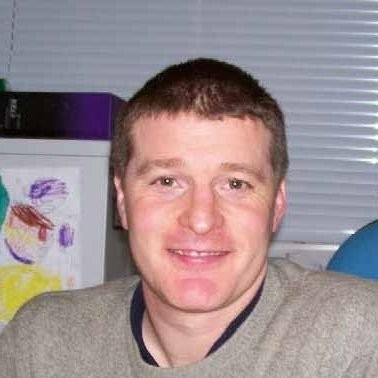 Use of data, artificial intelligence and automation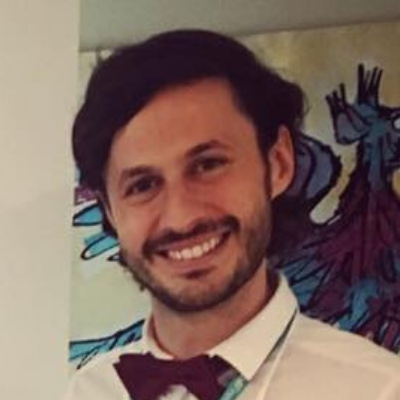 Technical skills: Web development, mobile apps, servers etc. I built all of the technology for a place promotion app, so have a wide range of experience. Company financials: I'm obsessed with tracking revenue and profits accurately and focusing on maximising margins.
Processes and automating: Making a company, and the team, as autonomous as possible to get a business running as efficiently as possible.