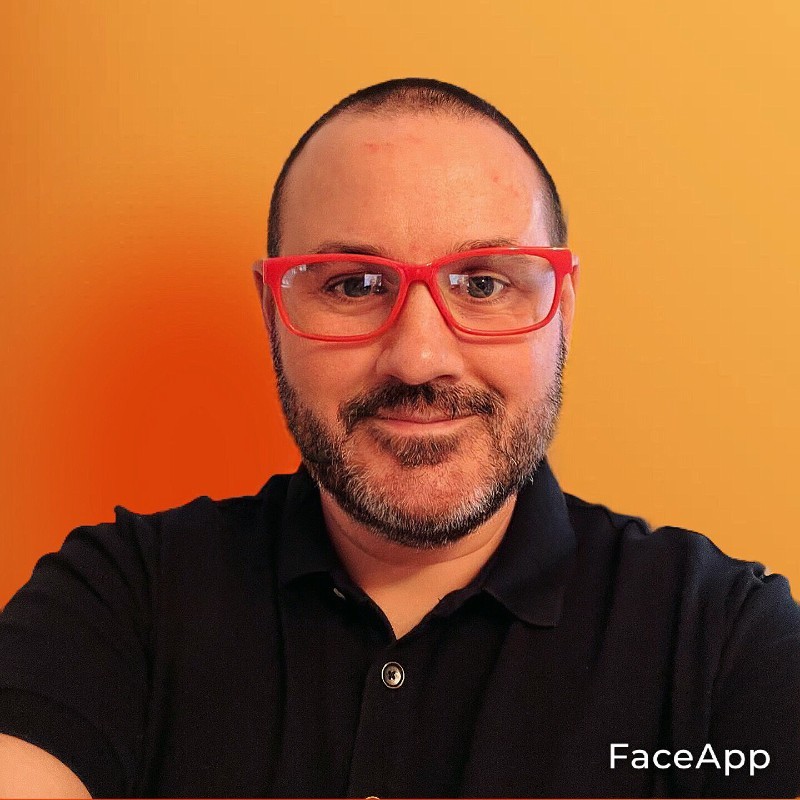 I am an MBA qualified Start-Up & Innovation coach, Leanstack coach, certified pretotyper & growth master, with a passion for developing innovation opportunities within organisations and with startups.
I have over 20 years of experience of product management in global organisations, managing complex relationships at a strategic level and driving business change.
Focus on working with pre-and-early startups to develop their ideas and to gain traction.