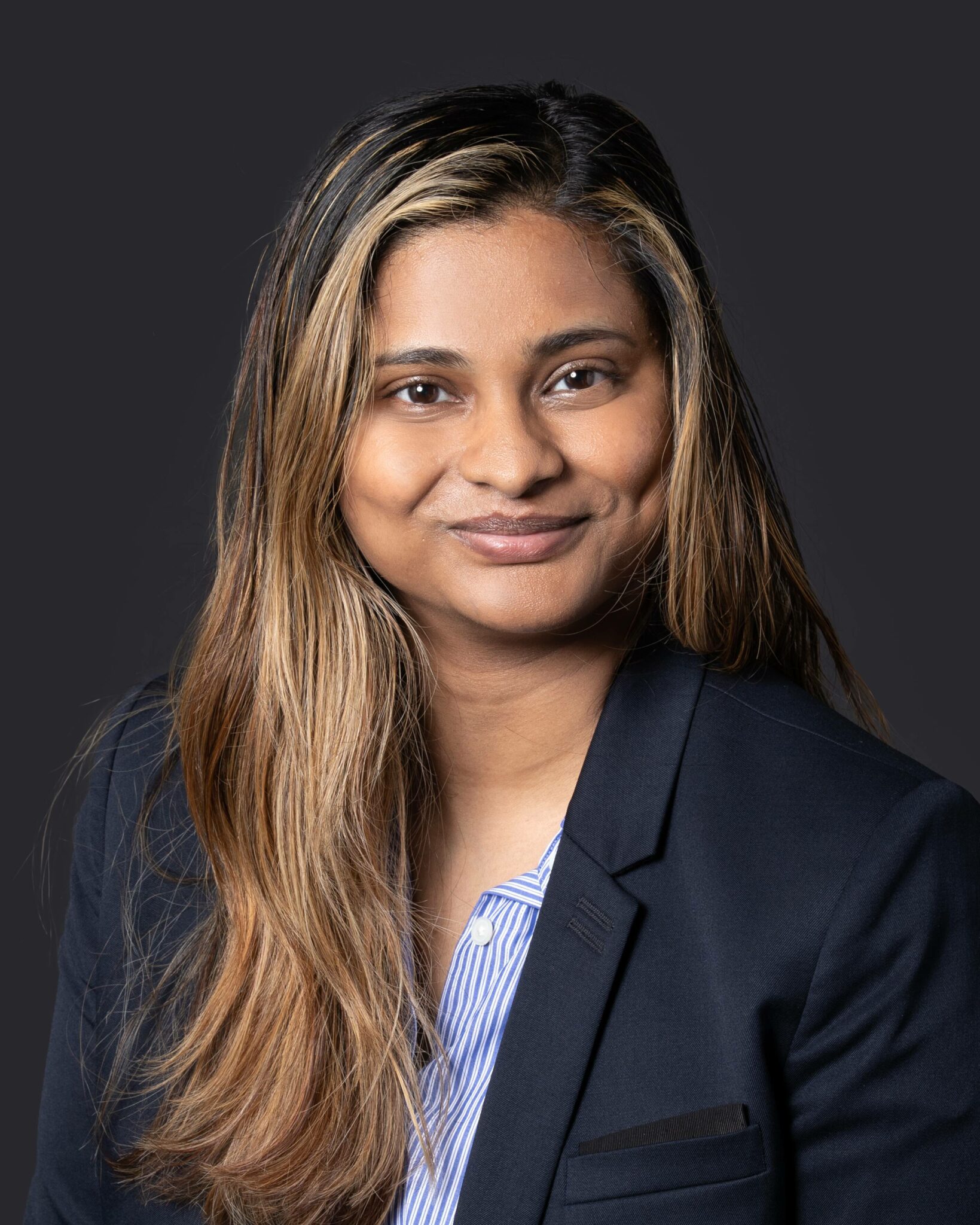 Legal framework, documentation & Regulation
Having worked in a range of (national & international) law firms in multiple jurisdictions, I have gained experience to help companies quickly identify issues around starting a company. I have assisted two start-ups with funding arrangements from this community and I have previously owned and sold my own company.
One of my key selling points is connection. I am able to connect you with people that are well-known in the industry.
I am able to support companies in the following:
1. Connecting you to VCs/Angels (via our firm connection)
2. Providing advice from a legal standpoint – corporate/commercial as I have access to some of the best lawyers in their respective fields.
3. Providing an insight on the next stages of the start-up cycle
4. Assisting with legal documentation such as shareholder's agreement etc.