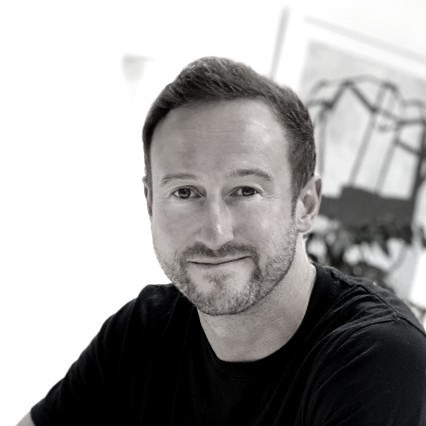 I've spent the last 12 years working across two start-ups in the martech/payment space.
The first has been growing for around a decade and counts some of the largest brands in the UK, Europe & America as it's clients and has raised investment from some of the most highly regarded names in the space, as well as from one of UK's largest VCs.
The second start-up is 3 years into it's journey and leverages innovations in the payment space to deliver a unique solution for merchants to engage their customers and reward loyalty with none of the traditional points of friction (cards, mobile apps, customer data). We are at the beginning of our journey and starting to scale quickly…
Would be very happy to help young individuals/companies with ideas/products in a similar space, who may like to hear about successes/failures we've had along our journey so far.