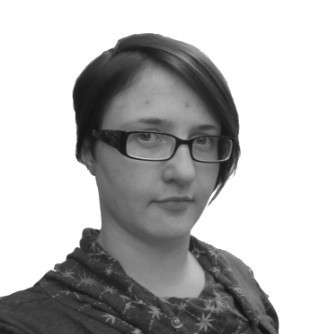 I'm a Video Game Producer, specialising in start-up and scale-up studios. It"s quite a niche role! It encompasses aspects of Project Management and Change Management but basically it is a facilitation role designed to keep the team on track and aligned with delivering their goal. Sometimes it involves helping them find out what their goal is! Through enthusiastic cheer-leading and use of interrogative and investigative questions, my role is to help the team deliver high quality output at a sustainable pace. The Producer is never the star of the show – our job is to help all the members of the team work together better.
I Can Help With:
Refining Ideas – What problem are you actually trying to solve?
Formulating A Plan – How are you going to go about solving your problem?
Presentation – Let's proof-read your pitch together.
Mentoring – I'm also a failed entrepreneur! Learn from my mistakes!