Please enter the password to access this Help Engine.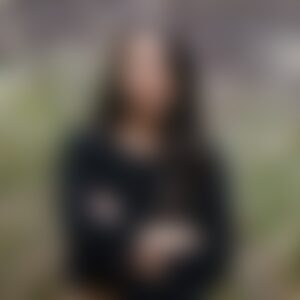 Co-creator, Automagically
Tessa is an award-winning marketer whose work has been featured in The New York Times, Fast Company, Ad Age, AdWeek, TechCrunch, and Vogue. Early in her career, she launched and grew Marc Jacobs' global ecommerce and digital presence to an audience of 6.5M, then drove marketing and creative campaigns with brands like Nike, Uniqlo, and Uber at mobile commerce startup, Spring. From there, she joined Seed as its first hire and VP Marketing, and was responsible for cultivating a brand known not only for its disruption of the $50B global probiotics category, but also its disruptive approach to marketing. Currently, she's the cofounder and CEO of Plot (https://withplot.com), the AI-powered collaborative workspace trusted by omnichannel marketing teams at YNAB, Square, and Lovevery.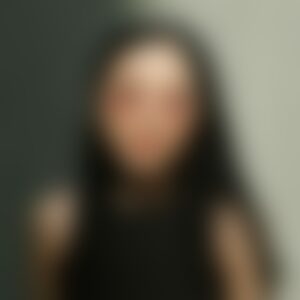 Co-creator, Automagically
Jaclyn is a 3x founder, mentor, educator, and angel investor with deep expertise in the culture, creative, and tech spaces and passion for empowerment, education, emerging tech, and curiosity. A seasoned growth operator and brand marketer, she spearheaded disruptive, innovative campaigns and brands for the likes of JAY-Z and Rihanna; onboarded blue chip artists like Daniel Arsham and Hajime Sorayama into web3; and is now building Starcycle (https://starcycle.xyz/), an AI cofounder for SMBs. Jaclyn is also a guest lecturer in the Social Media specialty in the PR Masters program at New York University and splits her time between Berlin and New York City.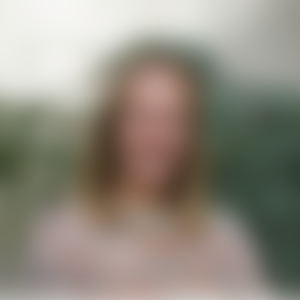 Co-creator, Automagically
Erin is a seasoned operator and leader with over a decade of startup experience. She's led teams at several venture-backed companies like Seed, Spring (sold to Shoprunner), and Aaptiv (sold to PEAR Health Labs). Erin is a generalist with a talent for leading large-scale projects across diverse categories. She's executed platform migrations, company-wide pay equity and transparency, supply chain and logistics, pricing and packaging, channel expansion, and more. Erin is currently one of the co-founders and COO of Plot (https://withplot.com), a collaboration software for marketing teams.