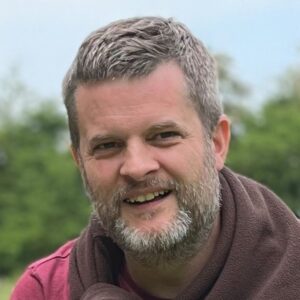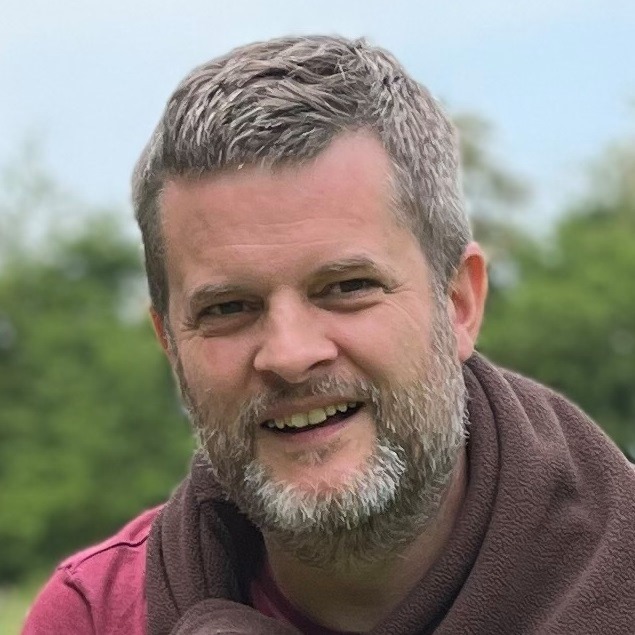 Ben Ravilious
Cofounder of various SaaS startups
Experience of running B2B software-as-a-startup (SaaS) businesses, app and website development, SaaS pricing and onboarding. Experience of running community organisations and helping startups. Good at helping work out early stage startups validate their business ideas/models.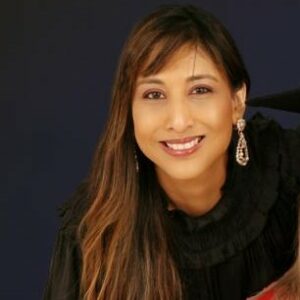 Mohini Patel
Director
Monbeaux is an e-commerce website specialising in bridal and occasionwear.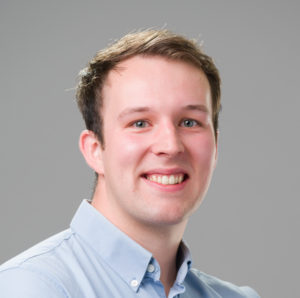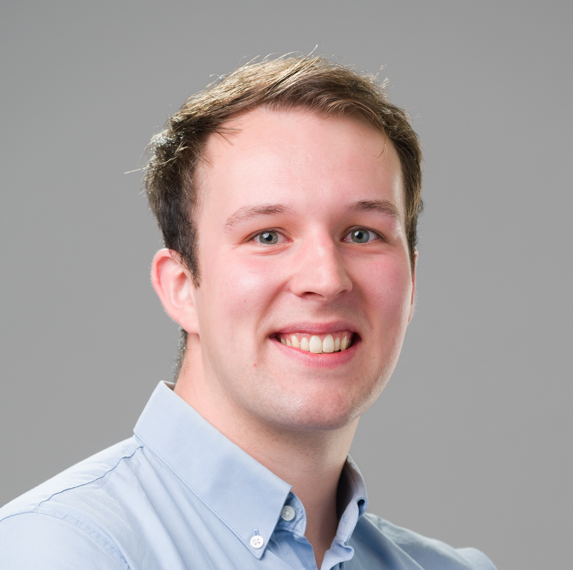 Oscar Ford
Founder/CEO - Anuncia - PPC Agency
I've built a specialist marketing agency to a team of 4. Spending more time now building other projects out in our specialist areas as potential spin outs.
I can help with:
Pay-per-click (Google Ads, Bing Ads)
Google Analytics and tracking (e.g. Google Tag Manager)
Digital marketing strategy
Conversion rate optimisation
Basics of SEO, social media advertising and other marketing formats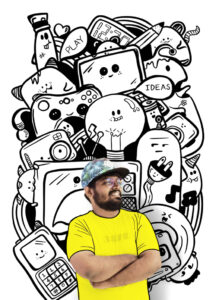 Palani Sridaran (Pal)
UI/UX Visual Designer
Hello!
I'm a UI/UX Visual Designer passionate about designing delightful user experiences. Happy to help with the User experience, user interface, and interaction design of mobile and web applications/products.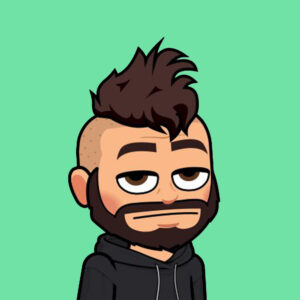 Martin Lewis
CEO Funeral Software Startup
Experience with marketing: brand design, print collateral, digital campaigns, UI design. Currently launching the Membrance beta and raising growth investment with an SEIS round. Happy to help with marketing and share experiences of raising investment with fellow entrepreneurs.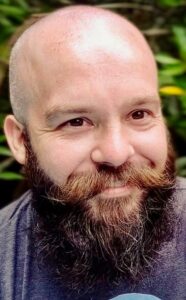 Paul Keaveny
All Things Product / Organisational Design & Change Coach
I can help you with
Product &/or Service Strategy
Process
People + Culture
20+ years in the tech space. A career spanning banking & finance, transport, telephony, ministerial government, and the NHS sectors. Roles involving people, process & technology. Latterly in Leadership roles delivering customer centric digital platforms. Proudly an ICF Professional Coach and due to my broad scope of experience, I help organisations navigate complex org systems design work, enabling them to sense > learn > act. Using a blended approach of pro-coaching, mentoring (lean/agile & design thinking) & pro-facilitation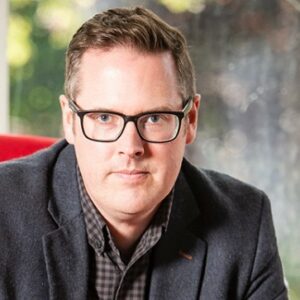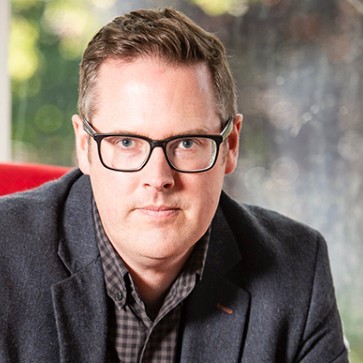 George Oliver
Corporate communications consultant
George founded his own comms strategy agency in 2020 and has a first-class MSc Strategic Leadership from Loughborough University. He is a CIPR Chartered PR Practitioner.
His work focuses on use of communications to support East Midlands regional growth, particularly among innovative early stage businesses.
George was shortlisted for the CIPR's Independent PR Practitioner of the Year in 2023 and is an Entrepreneur-in-Residence at the University of Leicester.
Before starting his own business, George spent 15 years as a journalist, including four years as Editor of the Leicester Mercury.
He led the shift to digital-first publishing in Leicester, the launch of LeicestershireLive, and co-founded the LeicestershireLive Innovation Awards.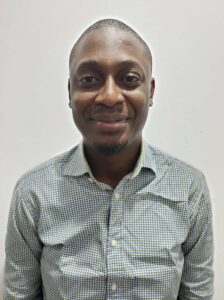 Lanre Afodunrinbi
Solution Architect / CTO
I can help early stage startup with technical advisor, creating process and operation best practices to guide entire software development lifecycle. Help with team argumentation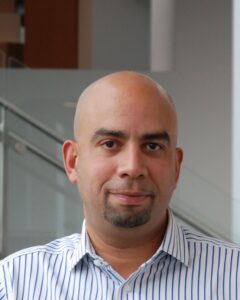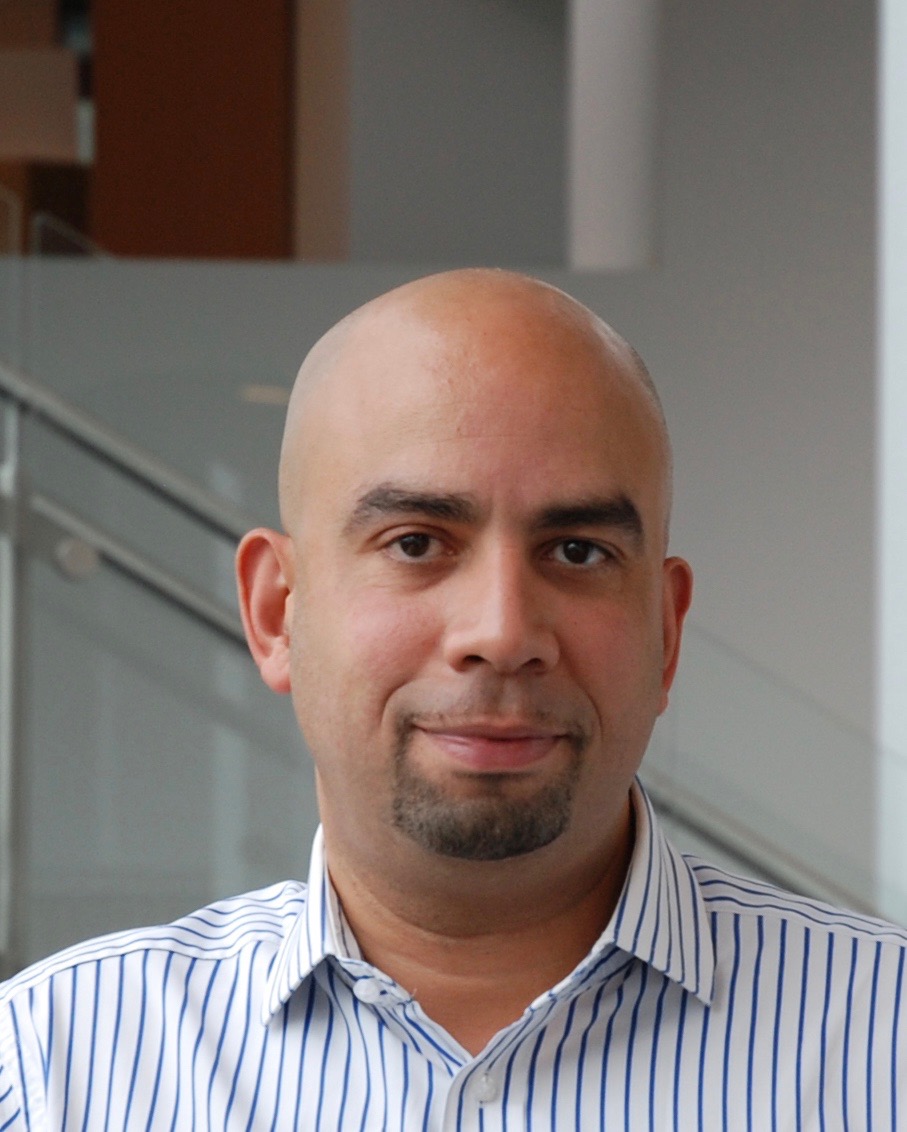 Craig Bentley
Director, Mentor, IoD Branch Chair
20+ years experience in operations and commercial leadership and director of a business transformation consultancy since 2014. Director of an Ed-Tech start-up since 2021.
Consulting experience across many sectors including Further and Higher Education, Retail, Financial Services, and BPO.
Mentor for Warwick Business since 2009 after completing my MBA.
Enterprise Advisor in Coventry & Warwickshire, helping connect education providers to local business.
Institute of Directors Branch Chair for Leicestershire & South East Midlands.